We transform Enterprises To become tech enabled for accelerated growth
Industry-

Experienced Developers

, On Demand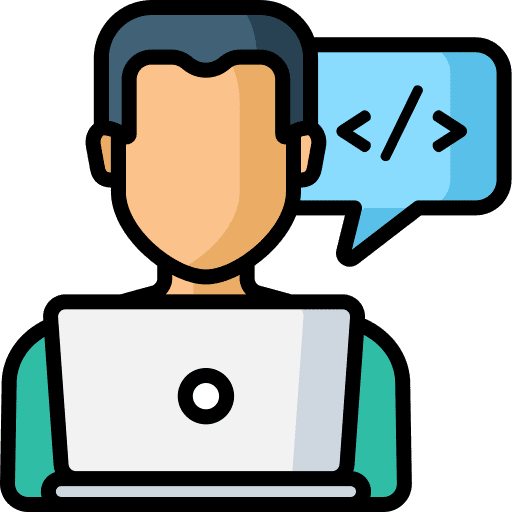 App Development
Our team of software developers can build exceptional applications across a breadth of devices including desktop, mobile and tablet. With the help of our industry expertise, we are able to give the end user the best application experience across multiple channels.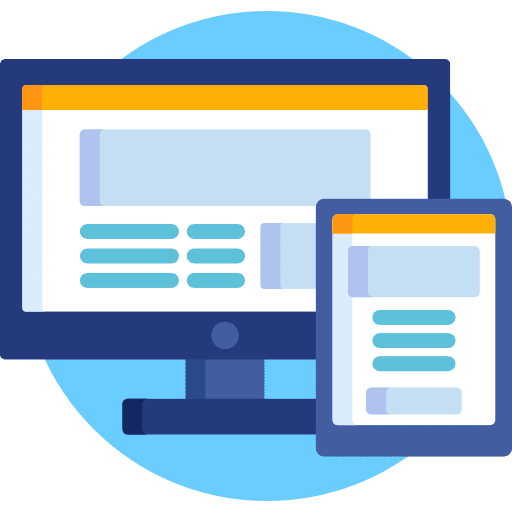 On-Demand Developers
We are employ in-house developers with a variety of software development experience in an array of industries. This enables us to be a one-stop shop, removing the hassles of managing multiple vendors, logistics, and technological bottlenecks.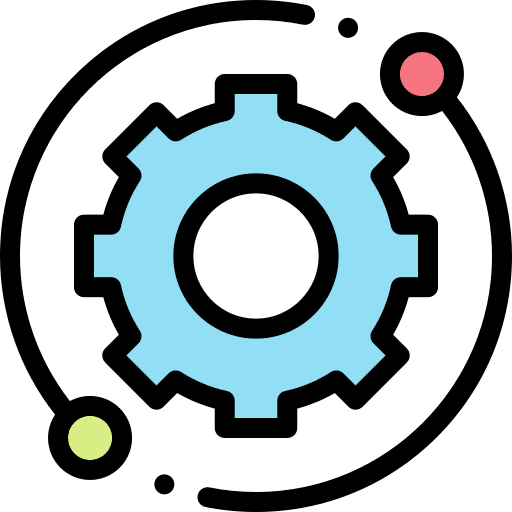 Product Support
We partner with other industry leaders to deploy superior software solutions for our clients. Our certified developers are capable of implementing new software, seamlessly integrating it to your organization as well as providing support for any future upgrades.
Our

Work Speaks

for Itself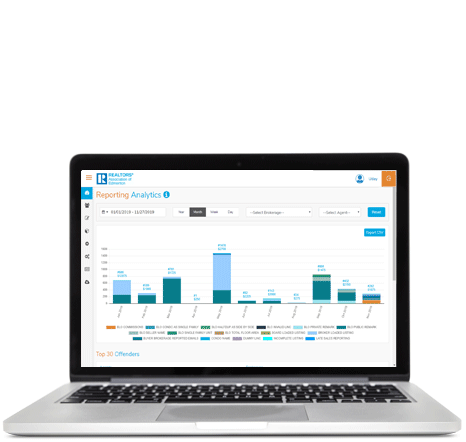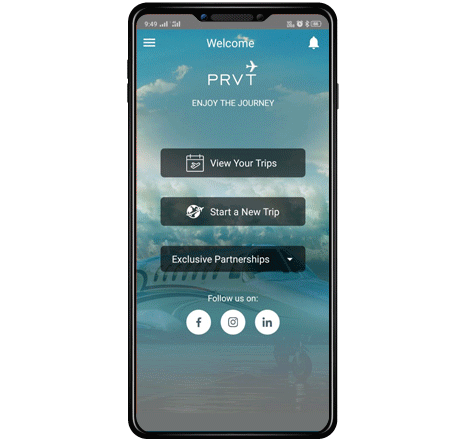 WEB -BASED APP DEVELOPMENT
Software

Development

Done Right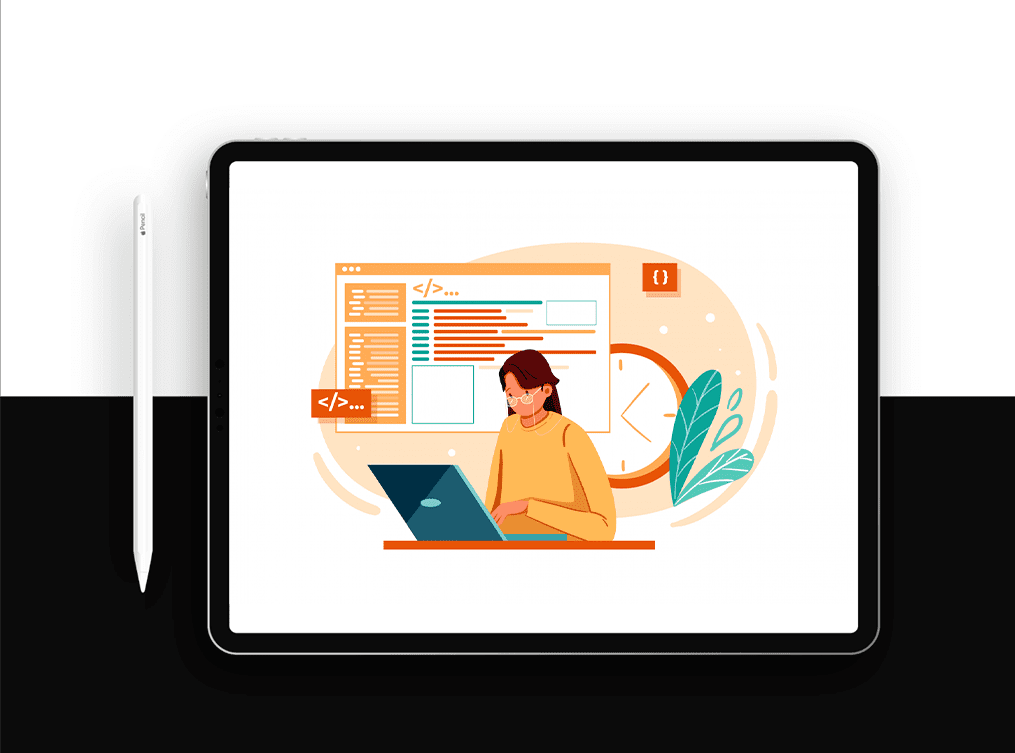 We work with you to find the areas that are best suited to bring you value. Based on your needs, our flexible business model gives you the option to increase or decrease the size of your dedicated team at any point of the lifecycle.


At IT-TaaS, our tech experts implement Zoho Cloud Software Solutions such as CRM, Finance, HR, Inventory Management, Business Analytics, etc. and quickly transform SMBs to latest technologies enabled companies. We offer most competitive pricing and 24*7 tech support.
Zoho Commerce is perfect for your ecommerce business, as it's tightly integrated with major payment gateways, such as Stripe ,Authorize. Net, PayPal, and Forte
We deliver all types of robust and secure APIs, including API as a Service (APIs) and web APIs, using REST API protocols, along with Java, JSON, AJAX, SOAP, HTTP/HTTPS, XML, XHTML, TCP/IP, and EDI development services.
Leveraging our expertise across multiple industries and businesses, we drive technology-led business breakthroughs. We are competent in delivering quality services throughout the development life cycle of application development
Our Blockchain
Services
We use the latest innovative up to date tools to provide you with the highest development standards.
Our Experts
Let's meet with our team members
I watched both of the IT movies back-to-back for the first time this past 

Halloween. This is now my favorite horror movie and I will like to add 

that I tend to stray away from watching any type of horror/disturbing 

and scary movies in general, so I really mean it when I say this movie 

and the second part of it as well were superb!
Definitely one of the best horror movies of all time. Not only is there horror, but there's action, humors and drama. 

It definitely made me feel a mix of emotions throughout the entire movie, which is why it makes it so unique.

 I feel fear at one moment then happiness at the next then sadness, it's truly amazing.